Free WiFi
Valamennyi szálláshelyünk illetve a Balaton Vendéglő területén ingyenes WiFi található!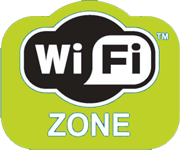 Online users
We have 3 guests online
Balaton Vendéglő és Panzió - Siófok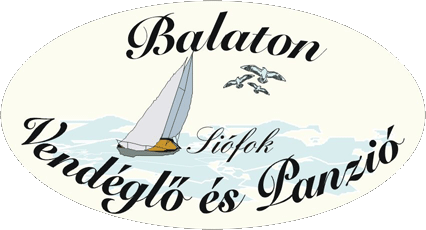 A vivid and pulsating life was going on even during the antiquity on the shores of the muchlpked dy the Romans lake Balaton, the former "lacus Pelso",remaning unchanged after the Hungarian conquest either.
At the place of our restaurant the lake was undulating in the 1830-ies yet, fischermawere tyung up their boats, cooking their famous fish dishes. Paralel with the settlement growth, the lakeside sector has been continouslybanked up and bult up.
Since 1861, as the service with Budapest was established, the "Hungarian Sea" became on of the country bathink centers. Nowdais, it's a spa with an european reputation.
We'd like to offer delicious tastes and unforgetable hours to you, by the impressions, tradicional fish disches, as well as the justly recognized and like hungarian kitchen dishes, fine wines.
Good appetite and A pleasant relaxation
Are wishing to you. the Gulya Family
Last Updated on Monday, 24 June 2013 09:11